A little bit of history,
Auguste was the first VANDELLE to settle in the Jura vineyard, in 1883.
Since 2001, Philippe has had the same passion for this terroir; as a child in the footsteps of his grandfather Joseph, he was already walking the slopes of the estate. In 2020, Valentin, the 6th generation, took up the challenge.

Thus, from father to son, the secrets of the mastery of pruning, the maturation of the grapes, the alcoholic fermentation, and the aging under veil are passed on.
The Mont Morin that dominates the village is the cradle of the domain. Its remarkable sunshine, its white marl soil of the upper lias make this hillside the preferred terrain of the Savagnin and give it an exceptional character among the wines of the Jura.

Today, the farm covers 16 hectares of vines cultivated in reasoned agriculture. The white wines of the Etoile are the main production, we also produce Crémants du Jura (30%), Côtes du Jura red wines (10%), Yellow wines (7%), Macvin (5%) and Paille wines (1%). A complete range where the five Jura grape varieties are represented: Chardonnay and Savagnin for whites, Trousseau, Pinot Noir and Poulsard for reds.

Worthy heirs of this line, Philippe and Valentin VANDELLE will welcome you and offer you their Jura wines of tradition and great guard.
L'Etoile: a village, a prestigious appellation,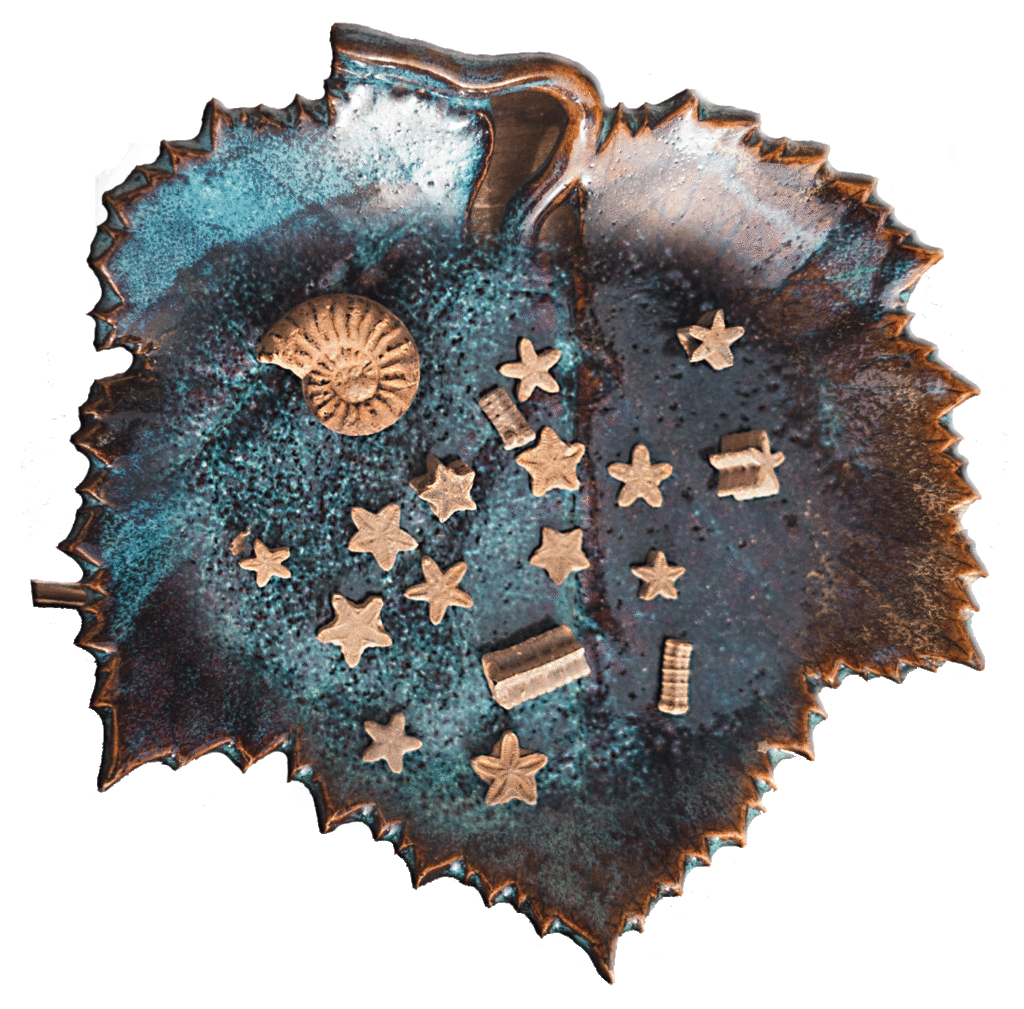 Removed from the main roads, the village of Etoile was destined to sleep peacefully in its nest of greenery, if its reputable vintages had not taken charge of its fame. As of July 31, 1937, among the first in France, the Etoile obtained, by the quality of its white wines of the Jura, the Appellation d'Origine Contrôlée. It was not in the sky, but in the ground, that historians solved the problem of its name. The winemaker encounters under his tool a quantity of fossils, in the form of five-pointed rosettes, sometimes isolated like finely chiseled small jewels, sometimes superimposed on each other in more or less long rosaries, which are only fragments of ancient trees, no doubt voluminous. A scientist tells you, "This is ink and this is secondary". But the winegrower of the Étoile, who is more interested in a beautiful foot of Poulsard than in the echinoderms of the trias, who knows better the time of the harvest than the geological epochs will tell you: » These are stars and this is not secondary at all «.