A brief history,
Auguste was the first VANDELLE to settle in the Jura vineyards, at l'Etoile in 1883.
Since 2001, Philippe has had the same passion for this land; when he was a child, he would walk on the hills of the estate, following in his grandfather Joseph's footsteps. In 2020, Valentin, the 6th generation, took up the challenge.

Thus, from father to son, the secrets of pruning, grape maturation, alcoholic fermentation and ageing under veil are passed on.
Mont Morin, which dominates the village, is the cradle of the estate. The remarkable amount of sunshine and the white marl soil of the upper Lias make this hillside the ideal place for Savagnin and give it an exceptional character taste among the wines of the Jura.

Today, the estate covers 16 hectares of vines cultivated using sustainable agriculture. Most of the wines produced are white wines of Etoile, along with Crémants du Jura (30%), red wines Côtes du Jura (10%), Vins Jaunes (7%), Macvin (5%) and Vins de Paille (1%). This wide-ranging production features the five grape varieties fom Jura: Chardonnay and Savagnin for the whites, Trousseau, Pinot Noir and Poulsard for the reds.

The worthy heirs of their lineage, Philippe and Valentin VANDELLE will be delighted to welcome you and give you a taste of their traditional Jura wines with great ageing potential.
L'Etoile: a village, a prestigious name,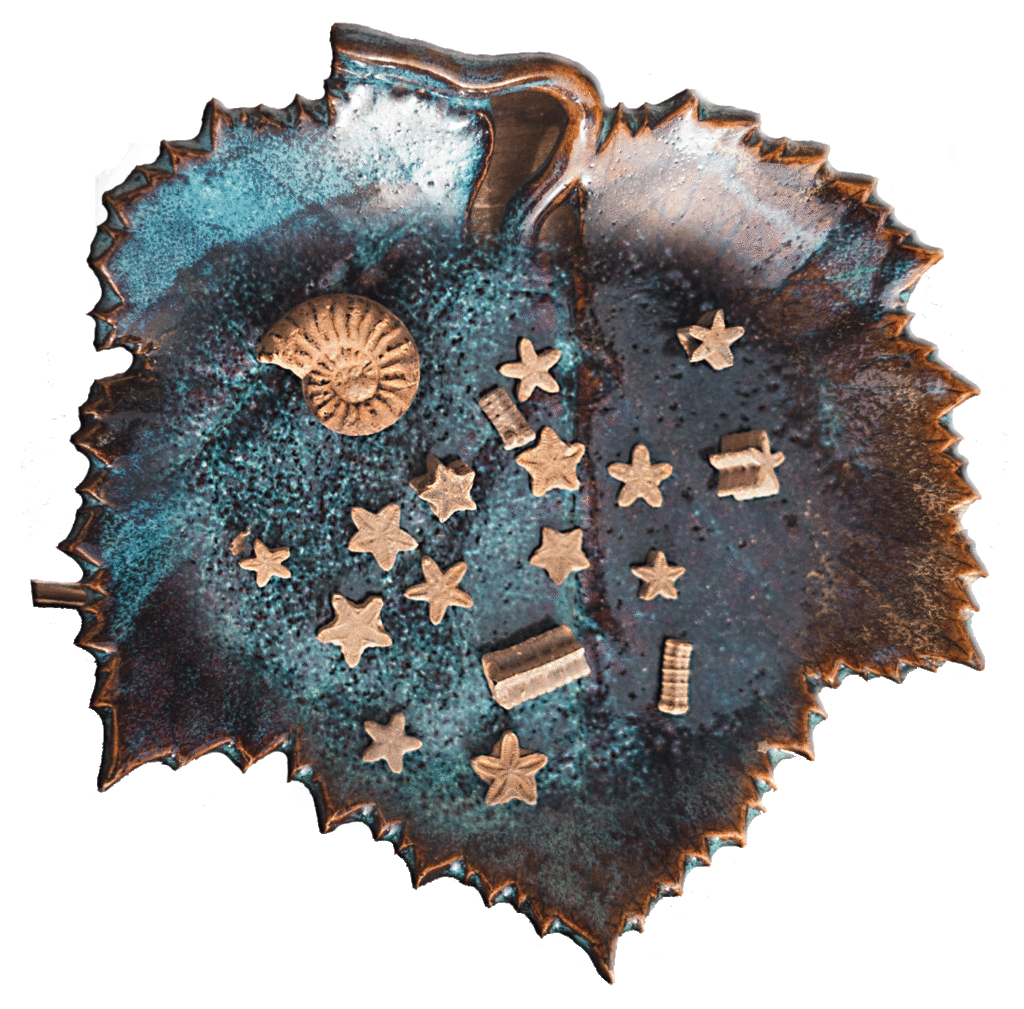 Isolated from the main roads, the village of l'Etoile would have kept sleeping peacefully in its green haven, if its renowned vintages had not taken its name.
On July 31, 1937, l'Etoile was one of the first villages in France to be awarded the Appellation d'Origine Contrôlée (Protected Designation of Origin) for the quality of its white Jura wines. It is by looking not up to the sky, but down to the earth, that historians have solved the problem of its appellation. The winegrower finds under his tool a quantity of fossils, in the shape of five-pointed rosettes, sometimes isolated like finely chiselled jewels, sometimes superimposed on each other in more or less long strings, which are nothing more than the debris of ancient trees, no doubt voluminous.
A scientist will tell you: « This is « encrine » and it is prehistoric secondary « . But the winegrower of l'Étoile, who is more interested in a beautiful Poulsard vine than in the echinoderms of the Triassic period, who knows better the time of the grape harvest than the geological periods, will say to you: « These are stars and this is not secondary at all« .