Tarif applicable pour une commande de 6 bouteilles mini.
Télécharger le Bon de commande
Blanc

Chardonnay 2022

9,30

€

Ajouter au panier

Tarif à l'unité : 10,00 €
Vieilli sous-bois 6 mois, cette cuvée avec son nez de fleurs, sa bouche briochée et saline, offre un vin très plaisant. Accompagne les entrées, poissons, soufflé au fromage… Servir entre 10 et 12 °C.

Price per unit: 10,00 €.
Aged in oak barrels for 6 months, this cuvée with its nose of flowers, its brioche and saline mouth, offers a very pleasant wine. Accompanies starters, fish, cheese soufflé… Serve between 10 and 12°C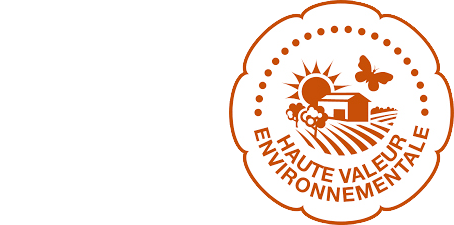 Les frais de transport sont calculés en fonction des départements et du nombre de bouteilles.
A titre d'exemple : le prix du transport varie de 20 à 40 euros.
"Contactez-nous pour un devis précis."
TARIF APPLICABLE POUR UNE COMMANDE DE 6 BOUTEILLES MINI. Tel: 03.84.86.49.57
Expédition en cartons de 6 ou 12 bouteilles.
The transport costs are calculated according to the departments and the number of bottles.
As an example: the price of transport varies from 20 to 40 euros.
« Contact us for a precise estimate.
RATE APPLICABLE FOR AN ORDER OF 6 BOTTLES MINI. Tel: 00 33 3 84 86 49 57
Shipping in boxes of 6 or 12 bottles.
L'abus d'alcool est dangereux pour la santé, à consommer avec modération
Alcohol abuse is dangerous for your health, consume in moderation